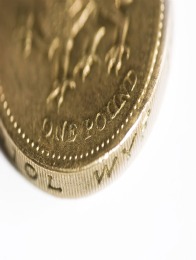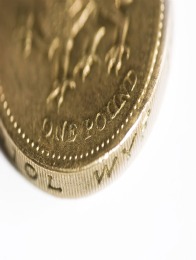 A re-focus on the entrepreneurs' relief
With the next UK government election looming in May, small business and tax experts have been warning of a possible reform to the popular tax break for company owners which have been costing the exchequer more than first thought.
Although its abolition seems quite unlikely, supporters of the entrepreneurs' tax relief are concerned that it may face some reform by the next UK government once elected in May. The National Audit Office revealed in November last year that its cost had increased from £475m in 2007-8 to £2.9bn in 2013-14.
The tax authority had forecasted that the relief, which allows those disposing of a business to pay capital gains tax on their profits at the rate of only 10 per cent rather than the higher rate of 28 per cent, would cost only £900m in 2013-14 which was £2bn out of the actual mark.
It is seemingly more likely now that there will be somewhat of a re-focus on the relief come the May election to review that the entrepreneurs tax relief does help the genuine entrepreneurs rather than being used as a tax loop hole for the mega rich.