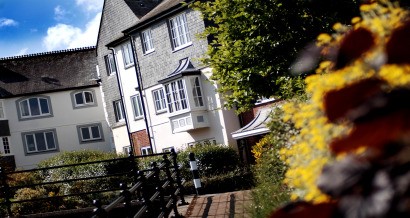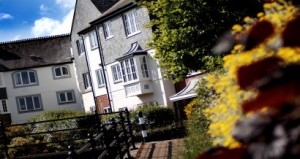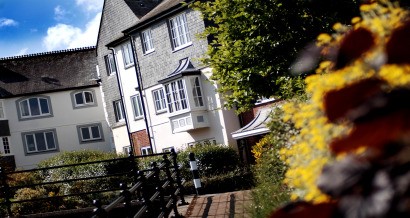 New online property portal to be launched
This month sees a new online property portal being launched with the backing of estate agents nationwide and may well give the sector leaders Rightmove and Zoopla a run for their money!
It is called OnTheMarket and it is owned and funded by high street estate agents who are unhappy with fees charged by the market leaders and the loss of business to web based property sites. Over 2,000 office based estate agents have signed up who collectively have over 4,600 branches but this excludes online agencies.
Agents that are agreeing to join the new network are having to agree to advertise on only one other site which means that they must choose between the giants Rightmove and Zoopla. It could be interesting times for the property market!