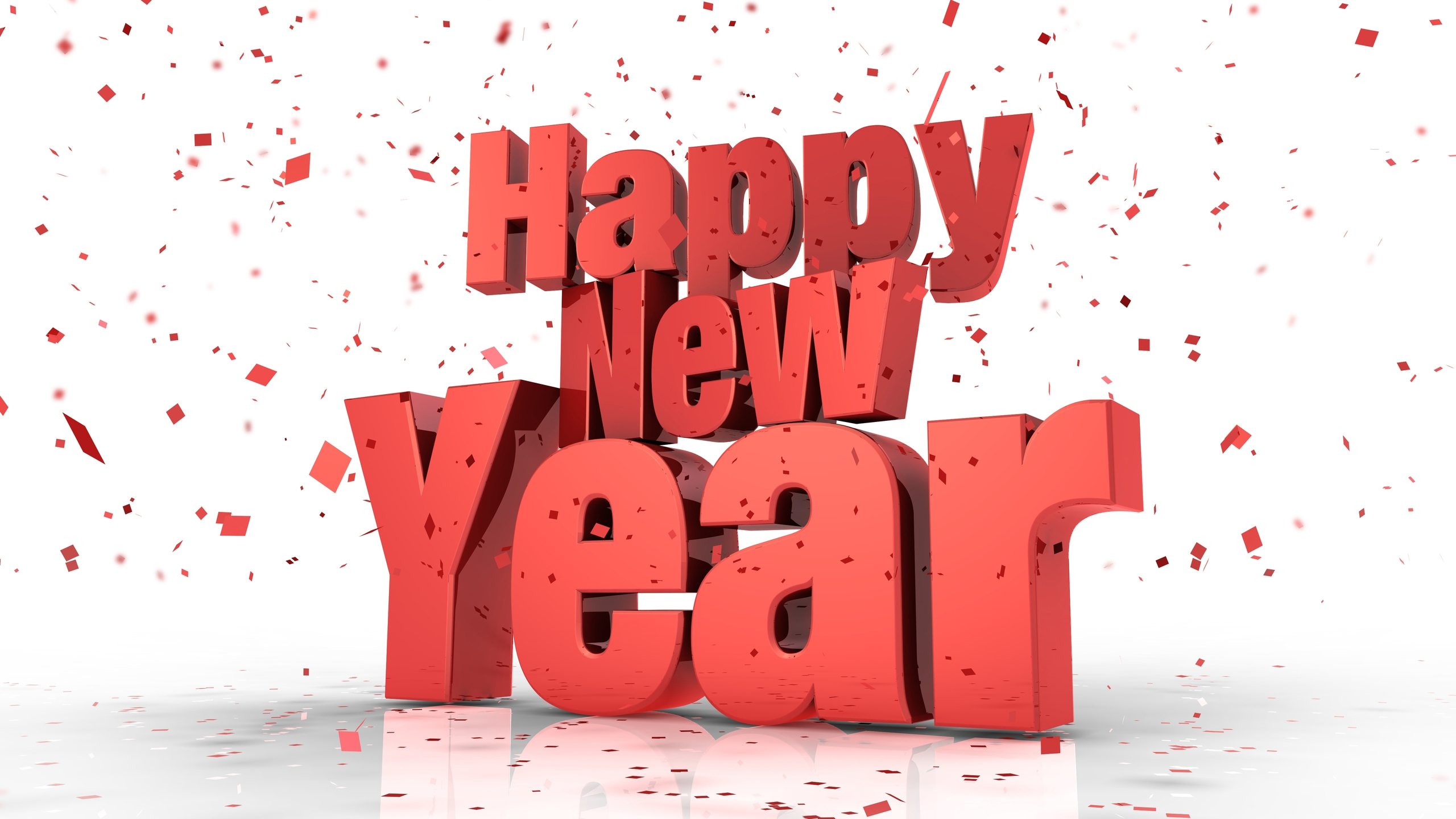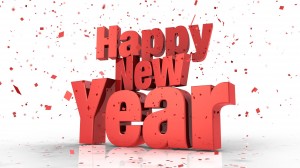 Louise and the team would like to wish you a Happy New Year…
The New Year is traditionally a time when we take stock of our lives! Whatever 2015 brings to you, we will be here to help you with all aspects of your personal and business financial planning…
A very Happy New Year to all! It's the start of a new year with everything to look forward to.
We believe that personal financial success is not an accident, but a result of taking time to understand your goals, review your resources and then undertake careful planning and implementation to ensure that you can achieve your personal financial aims.
The New Year is an opportune time to consider whether your plans and arrangements are on track or perhaps highlight additional financial need areas for action during the forthcoming year. Whatever your plans or financial needs in 2015, Vision are here to help you.
For more information on how we can help or to make an appointment, please call or feel to drop us a message on our contact page… click here