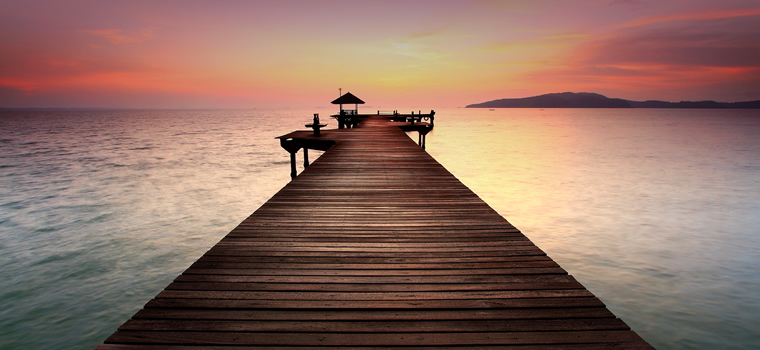 Why people are applying a rule of thumb when it comes to their retirement
According to new research conducted by YouGov and Old Mutual Wealth, nearly half (48%) of those approaching retirement (aged 55-64) do not know how long their pension income will last. With pension providers reporting demand for flexible withdrawals, there is a significant danger that pension funds could run dry if people do not plan carefully or take professional financial advice.
The survey of 1,000 people aged 55 or over found that the average pension pot was £87,500, and the amount people expect to take from their pension in income each year is just over £9,000 on average.
Even with a growth rate of 5% per annum applied to the pension savings, the average pension pot of people who now have access to the new pension freedoms could potentially last just 10 years.
Rule of thumb
Worryingly, 22% of people said they have no alternative sources of income and admit that they will rely solely on the State Pension. 36% say they will continue to work, even if only part-time to supplement their pension income, and the remainder have other sources of income such as property or other investments to fall back on.
Working out how long your pension savings will last is not a simple matter. Many people apply a rule of thumb and plump for 10%, thinking that's a reasonable amount and that their investments will grow to fill their pot back up. Basically they're banking on taking 10% a year forever. The reality is that if they aimed to take around 5% each year instead, their savings are much more likely to last for the 20+ years people generally spend in retirement these days.
A clear plan
The new pension freedoms if approached correctly could be ideal for those who want more control over their money, but the responsibility is now firmly with the individual to ensure they have enough money to last their lifetime. Some people will feel confident enough to work it out themselves but, for many, expert financial advice can help construct a clear plan based on their individual needs.
Source
All figures, unless otherwise stated, are from YouGov Plc. Total sample size was 1,023 adults. Fieldwork was undertaken between 11-17 March 2015. The survey was carried out online.
INFORMATION IS BASED ON OUR CURRENT UNDERSTANDING OF TAXATION LEGISLATION AND REGULATIONS. ANY LEVELS AND BASES OF, AND RELIEFS FROM, TAXATION ARE SUBJECT TO CHANGE.
A PENSION IS A LONG-TERM INVESTMENT. THE FUND VALUE MAY FLUCTUATE AND CAN GO DOWN. YOUR EVENTUAL INCOME MAY DEPEND UPON THE SIZE OF THE FUND AT RETIREMENT, FUTURE INTEREST RATES AND TAX LEGISLATION.