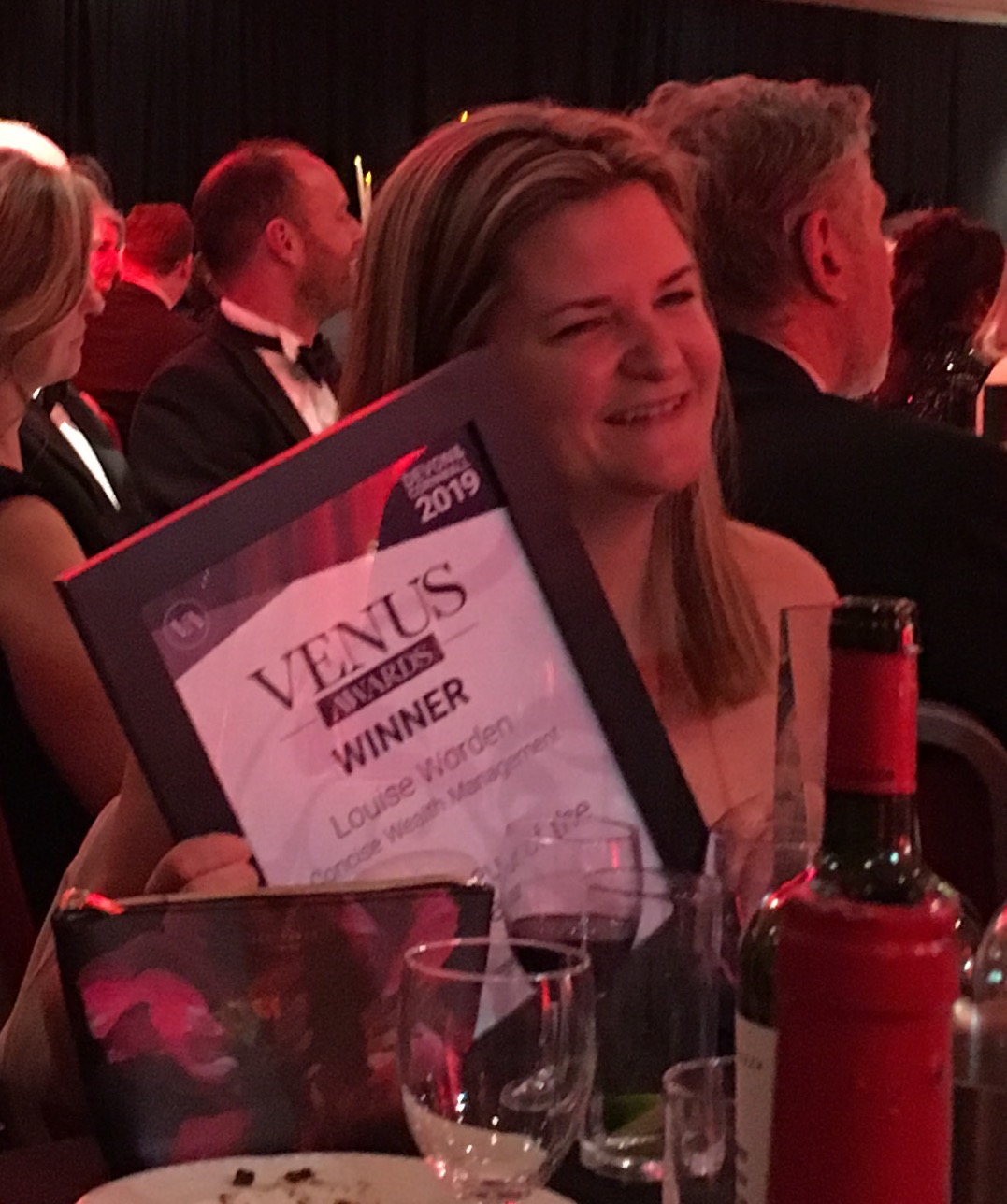 Devon & Cornwall 2019 Venus Awards announce winners at Grand Ceremony!
Winners of the Devon & Cornwall 2019 Venus Awards were announced at a Grand Ceremony and Gala Dinner at the St Mellion International Resort, Plymouth on 29th March 2019.
Nearly 300 guests, finalists and sponsors from across the South West, attended the Inspirational Awards Ceremony and Gala Dinner of the Devon & Cornwall 2019 Venus Awards, held at the St Mellion International Resort, Plymouth on 29th March.
The Venus Awards – dubbed by Channel 4 as "The Working Women's Oscars" – celebrate the vital contribution that women in business make to the local, regional, and national economy, and are unique in that anyone can nominate a friend, client or family member.
Hosts for the evening's inspiring celebrations were Tara Howard, founder of Venus Awards, and Alexis Bowater of Bowater Communications.
Every sponsor emphasised the outstanding calibre of their category Finalists when presenting the winner with their "Venus" trophy.   
Dave Barr, Managing Director of South West Business Connections said: "Being a Sponsor for the 2nd year in a row and this year sponsoring the Small Business Category, really enables South West Business Connections to engage with a wide range of amazing businesses and business women from across Devon and Cornwall, who deserve the recognition for the hard work they put into their businesses. This year we had 46 entries and all of them could have been winners but for us BABIROO run by Michelle Havill had to be our winner for the ethos, drive and passion she has for her product and for us to perhaps enable her, by winning this award,  to move towards the success she so very much deserves."
Jennifer Manning, Drakes Director & Inspirational Woman Sponsor said: "We have absolutely loved being a sponsor of the Venus Women in Business Devon and Cornwall Awards for 2019. Right through from the launch of the awards last year to the final event, we have been in awe of just how many incredible women surround us in our local communities. Sponsoring the Inspirational Woman category gave us the chance to meet so many amazing women who all deserve to win in their own way. The Awards Ceremony was the perfect evening to celebrate all the successes and achievements of these fantastic woman, we only wish we could have picked all three of our finalists to win! All of us at Drakes felt incredibly moved by how Alison had turned such a tragic life event into something that continues to spread positivity and support. Congratulations to all the winners!"
This year's Charity Sponsors are the Devon Air Ambulance and Cornwall Air Ambulance  The aim of Devon Air Ambulance is to help save ordinary people in extraordinary circumstances: parents, partners, children. Nobody chooses to have an emergency, but thanks to the crucial support of the Devon community, they can be there when it matters most. Cornwall Air Ambulance flies more than 700 missions every year bringing vital emergency medical treatment in minutes to patients across Cornwall and the Isles of Scilly. It does not receive any government support for these missions and relies on the generosity of its supporters.
The roll call of nominees, finalists, winners and sponsors is a testament to the growing appeal of the Venus Awards in Devon & Cornwall.